Bent u op zoek naar een keuken in Roden? Een keuken is meer dan alleen een plek om te koken. Het brengt mensen samen en zorgt ervoor dat het huis één geheel wordt. Omdat ieder huis uniek is, vinden wij van Eco Keukens dat de keuken dit ook moet zijn. Iedereen heeft een eigen idee bij 'de beste keuken'. Vandaar dat wij uw keuken in Roden op maat afleveren.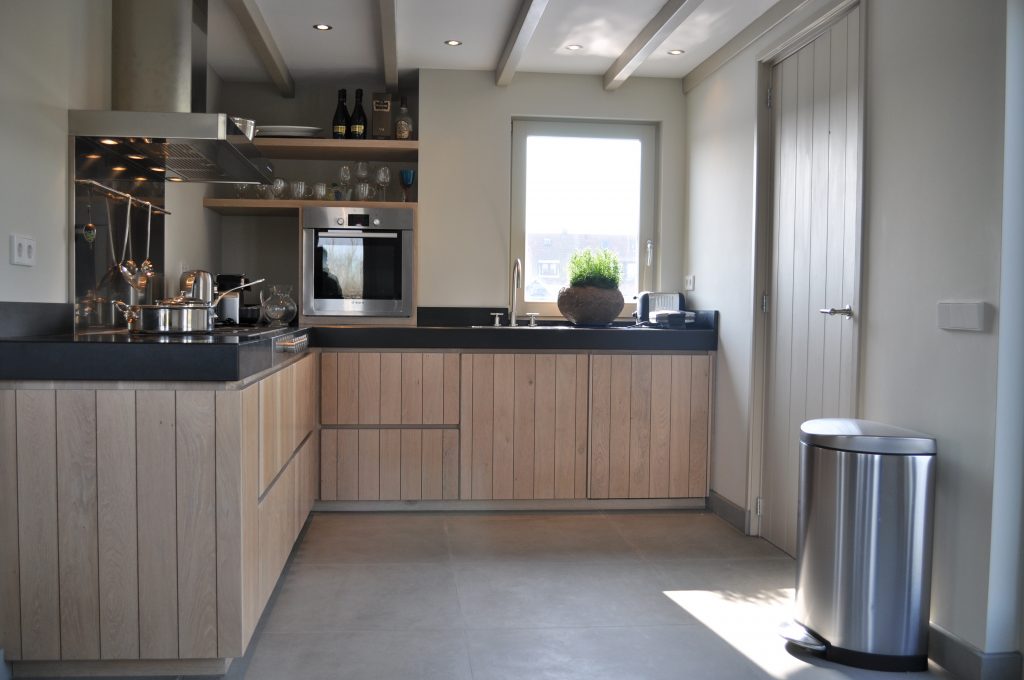 Wij van Eco Keukens helpen u graag bij het samenstellen van uw droomkeuken! Vanaf Roden staat u binnen 35 minuten in onze showroom! Hier vindt u een ruim aanbod aan verschillende keukenstijlen. Bij het uitzoeken van uw nieuwe keuken krijgt u van ons alle tijd. Tijdens dit proces begeleiden wij u graag. Klik op de onderstaande button voor de snelste route naar de showroom.
De mooiste keuken in Roden vindt u bij Eco Keukens!
Kom vrijblijvend langs in Gieten om een impressie te kijken van onze op maat gemaakte keukens. De voordelen zijn:
Keuken op maat gemaakt
Installatie en montage mogelijk
Persoonlijke service en begeleiding
Ruim 30 jaar ervaring
U bent zeker niet de eerste die vanuit Roden naar Gieten komt voor het uitzoeken van een keuken. Wij inspireren en adviseren mensen bij het vinden van de beste keuken. Hoe groot uw budget ook is, voor iedereen is een passende keuken te vinden. Onze klanten komen andere uit onderstaande regio's:
Altijd een keuken in de buurt
Als u van plan bent om een keuken te kopen, kiest u natuurlijk niet voor het eerste en beste model.  Dit is goed te begrijpen. U gaat eerst in het centrum kijken, maar komt er dan misschien achter dat u geen geschikte keuken kunt vinden. U gaat verder kijken en komt wellicht terecht bij Eco Keukens. Ook heeft u de keuze uit diverse materialen, kleurcombinaties en opstellingen.
Onze houten keukens worden voorzien van keukenapparaten van de volgende merken:
AGA
Boretti
Falcon
Míele
Siemens
Bosch
Bora
Kom langs in onze showroom
Kom langs in onze showroom of maak direct een afspraak met een van onze keukenspecialisten. U kunt direct een afspraak maken door te bellen met 0592 794 756 of te mailen naar info@ecokeukens.nl. Kookt u binnenkort de lekkerste maaltijden in uw nieuwe keuken in Roden?