Op zoek naar een nieuwe keuken in Winsum? Dan bent u bij Eco Keukens aan het juiste adres. Het is vanzelfsprekend belangrijk dat de keuken bij de rest van de woning past. Daarom kiezen wij ervoor om iedere keuken volledig op maat te maken. U profiteert bij ons van een jarenlange ervaring, waardoor wij als geen ander weten wat u nodig heeft. Wij kunnen u adviseren bij het samenstellen van de meest ideale keuken. Het is allemaal te vinden in onze keukenshowroom in Gieten, op slechts 45 minuten rijden vanaf Winsum.
Zoveel mensen, zoveel wensen. Dit zorgt er ook voor dat smaken verschillen. Dit is ook de reden dat u bij ons terecht kunt voor uiteenlopende stijlen. In onze showroom vindt u al tientallen keukenopstellingen waarbij u inspiratie op kunt doen. Van Landelijk tot Oud-Hollands en Modern.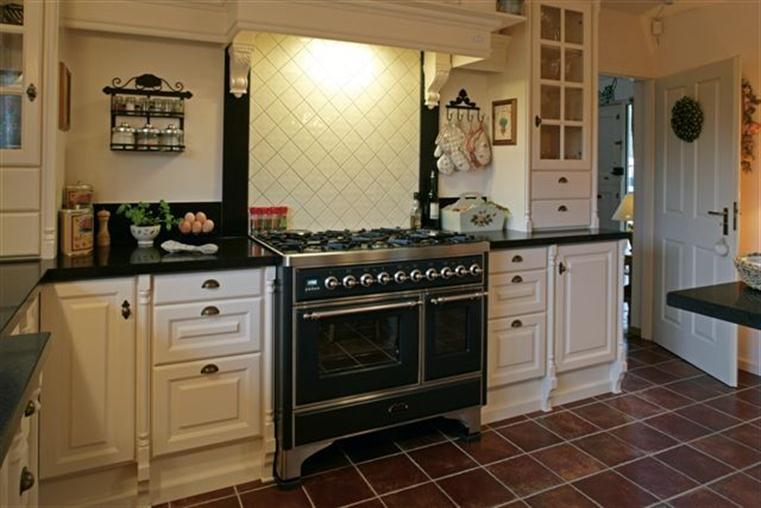 Eco Keukens – Dé specialist voor uw nieuwe keuken in Winsum
Eco Keukens is dé keukenspecialist van Noord-Nederland. Het is niet voor niets dat veel mensen al koken in een van onze keukens. Dit komt onder meer door ons maatwerk en de hoge kwaliteit die wordt geleverd. Bij het samenstellen kiezen we ook altijd voor de beste keukenapparatuur voor uw budget.
Als jij op zoek bent naar een nieuwe keuken in Winsum, dan is Eco Keukens een uitstekend alternatief voor keukenwinkels in de directe omgeving. Gieten ligt misschien niet direct om de hoek, maar dit maken we goed door samen met u uw droomkeuken samen te stellen. Bezoek onze showroom of neem vrijblijvend contact met ons op om de mogelijkheden te bespreken!
Een keuken van Eco Keukens in uw regio
De keukens van Eco Keukens vindt u niet alleen in Winsum. Ook in uw regio helpen we u graag verder:
Kies voor een hoge kwaliteit keuken in Winsum
Het maakt niet uit welke stijl keuken u zoekt: wij helpen u graag! Maak geheel vrijblijvend een afspraak met een van onze specialisten of kom bij ons langs in onze keukenshowroom.
Uw nieuwe keuken in Winsum is dichterbij dan u denkt!