Bent u op zoek naar een nieuwe keuken? Assen ligt op slechts twintig minuten rijden vanaf onze keukenzaak. U vindt de showroom van Eco Keukens aan de Bloemakkers 15A. Hier kunt u op uw gemak allerlei soorten keukens bekijken. Van klassiek tot modern en van landelijk tot industrieel, wij zijn gespecialiseerd in allerlei soorten op maat gemaakte keukens. Bovendien kunt u bij ons kiezen uit hoogwaardige keukenapparatuur van verschillende merken.
Kortom, bij ons vindt u altijd een keuken die past bij uw stijl én budget. Wacht dus niet langer en breng vandaag nog een bezoek aan Eco Keukens, vlakbij Assen.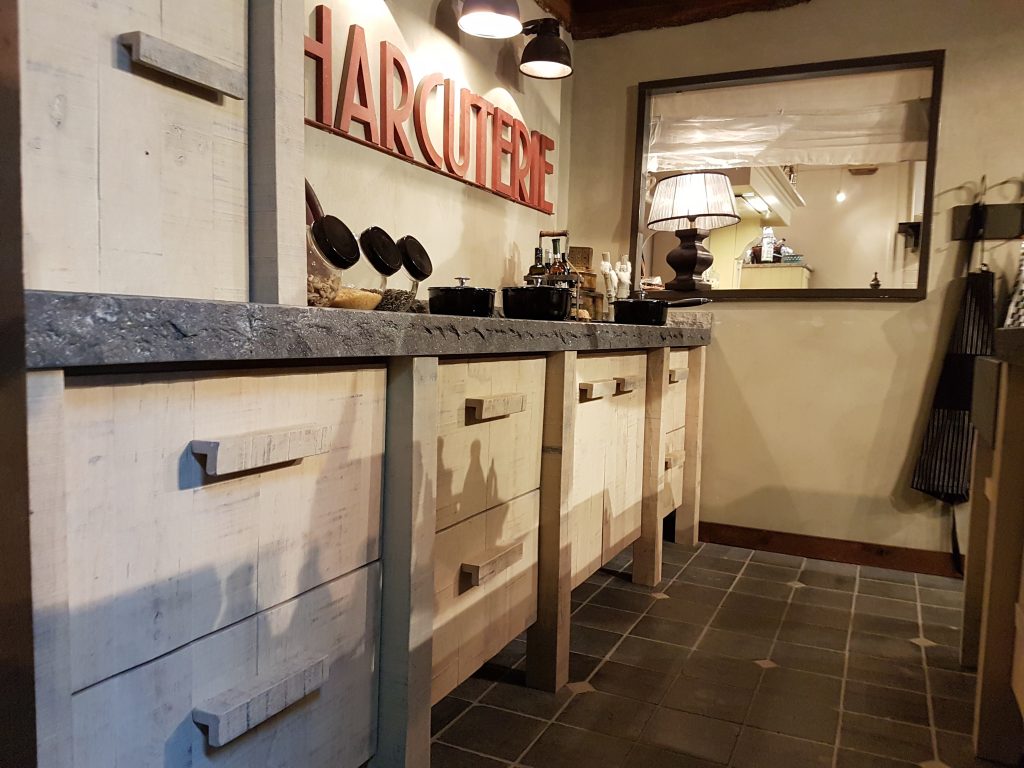 Waarom u voor een keuken Assen uit moet
Bent u op zoek naar een keuken vlakbij Assen? Wanneer u kiest voor een keuken van Eco Keukens, dan kiest u niet alleen voor een hoge kwaliteit, maar ook voor een uniek design. Al onze keukens worden namelijk speciaal op maat gemaakt, waardoor u zeker weet dat uw keuken altijd aan uw wensen voldoet. Bij ons is elke keukenopstelling namelijk mogelijk.
Of u nu een kookeiland wilt, graag kastjes toevoegt voor extra opbergruimte of uw keuken af wilt maken met luxe apparatuur, het kan allemaal bij Eco Keukens. Bovendien maken wij keukens voor elk budget. Al onze keukens zijn namelijk betaalbaar.
Door extra opties toe te voegen, kunt u het zo uitgebreid maken als u zelf wilt. Zo kan elk klein detail helemaal naar uw eigen wensen worden uitgewerkt. Uiteraard kunt u bij uw keuken ook kiezen uit allerlei verschillende materialen, kleuren en elementen, waardoor u eindeloze mogelijkheden heeft om te combineren! Genoeg redenen dus om voor uw nieuwe keuken Assen even uit te rijden.
Keukenzaak nabij Assen met hoogwaardige apparatuur
Wat Eco Keukens verder uniek maakt, is dat het dé keukenzaak nabij Assen is met partnerschappen met vooraanstaande merken. Hierdoor zijn wij in staat uw nieuwe keuken altijd te voorzien van hoogwaardige keukenapparatuur. Zo zijn wij partner van de volgende merken:
AGA
Boretti
Falcon
Miele
Siemens
Bosch
BORA
Wij begrijpen als geen ander dat een prachtige stoomoven, geavanceerde wijnklimaatkast, luxe fornuis of energiezuinige koelkast of vriezer met slimme innovaties uw keuken écht af maakt. Met de apparatuur van deze merken maakt u van uw nieuwe keuken hét centrale punt van uw huis in Assen.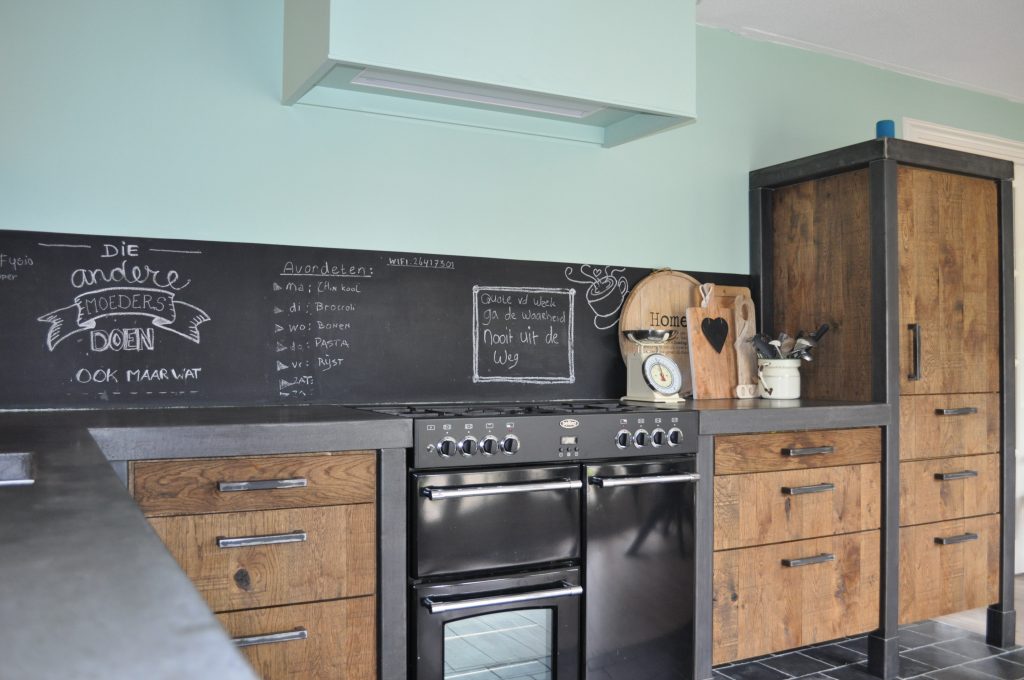 Oog voor detail met een op maat gemaakte keuken
Wie oog voor detail heeft, wil natuurlijk dat een keuken bij de rest van het interieur past. Daarom zorgen we er samen voor dat de kleuren en materialen die worden gebruikt naadloos aansluiten bij de rest van uw inrichting.
Door de jaren heen hebben wij keukens gemaakt in alle denkbare stijlen. Een landelijke keuken, Engelse keukens, oud-Hollandse keukens of een moderne of industriële keuken, bij Eco Keukens bent u voor elke nieuwe keuken aan het juiste adres.
Ziet u zichzelf al koken aan uw landelijke hoekkeuken? Of kiest u toch voor een keuken met kookeiland? Het maakt niet uit hoe u uw keuken voor ogen ziet, wij zorgen ervoor dat dit gerealiseerd wordt.
We beginnen bij het samenstellen van uw keuken altijd met een uitgebreid adviesgesprek. Onder het genot van een kop koffie kijken we wat uw wensen zijn en bespreken we alle mogelijkheden. Uiteraard kunt u hierbij altijd deskundig advies van ons verwachten. Wij denken namelijk graag met u mee. Zo komt uw droomkeuken ineens wel heel dichtbij!
Dé keukenwinkel in Assen en omgeving
Als dé keukenwinkel in Assen en omgeving hebben wij al vele keukens in het Noorden geplaatst. Zo vindt u onze keukens ook in: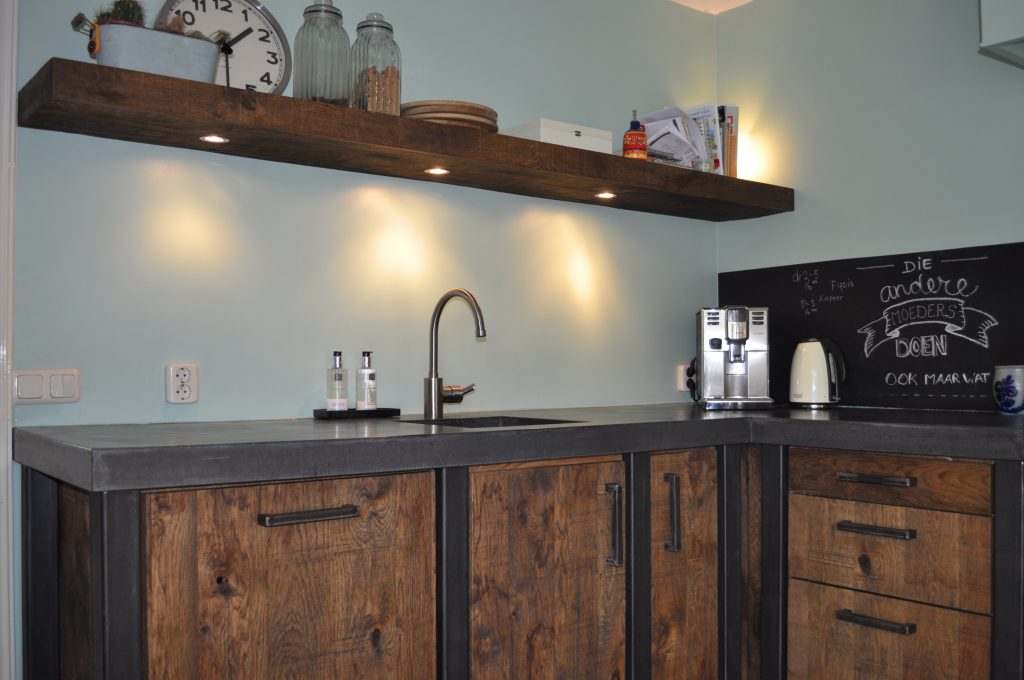 Eco Keukens: voor uw keuken in Assen
Bent u erover uit dat het tijd is voor een nieuwe keuken? Kom dan eens bij ons langs. Wij stellen graag uw droomkeuken samen. Ook als u nog geen idee heeft wat u precies wilt, bent u van harte welkom. Onze keukenexperts helpen u graag verder, zodat u snel kunt genieten van uw nieuwe keuken in Assen.