Bent u op zoek naar een nieuwe keuken in Hoogeveen? Vanaf Hoogeveen bent u in slechts 35 minuten rijden bij de showroom van Eco Keukens. In onze keukenwinkel nabij Hoogeveen vindt u een ruim assortiment op maat gemaakte keukens in alle denkbare soorten en stijlen.
U bent altijd van harte welkom om alle showroomkeukens inclusief alle denkbare apparatuur te komen bekijken. Uiteraard helpen wij u graag bij het samenstellen van uw droomkeuken op maat. Wat uw wensen ook zijn, bij ons vindt u altijd een keuken nabij Hoogeveen voor elk budget.
Elke stijl keuken nabij Hoogeveen
Bij Eco Keukens kunt u in elke stijl uw keuken nabij Hoogeveen laten ontwerpen. Het is namelijk mogelijk om uw droomkeuken geheel naar wens samen te stellen. Enkele stijlen waar u bijvoorbeeld uit kunt kiezen, zijn: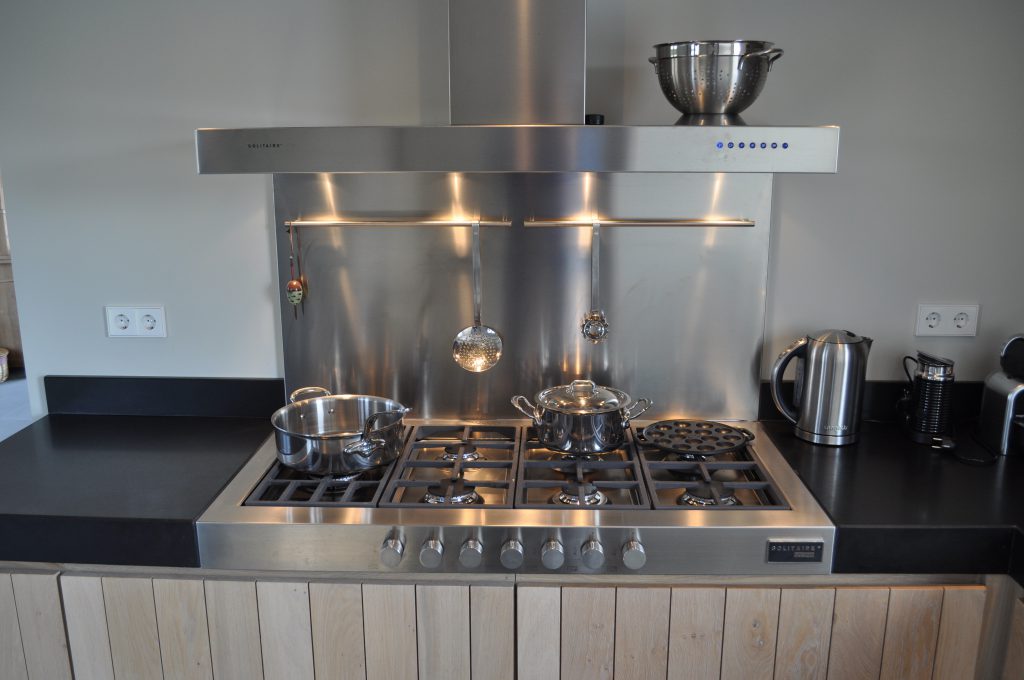 In onze showroom kunt u niet alleen volop ideeën opdoen dankzij onze unieke keukenopstellingen, maar we gaan ook graag met u in gesprek om uw wensen uit te werken.
Wilt u liever niet een keuken in één bepaalde stijl? Doordat wij al onze keukens enkel op maat maken, kunt u bij ons verschillende stijlen combineren. Ga bijvoorbeeld voor een moderne keuken met landelijke details, of combineer design met hout voor een strakke, maar toch warme look voor uw keuken in Hoogeveen.
Hoogwaardige apparatuur voor uw keuken in Hoogeveen
In onze showroom vindt u niet alleen de keukens zelf, maar ook allerlei hoogwaardige keukenapparatuur. We bieden enkel topmerken aan, zoals: AGA, Boretti, Falcon, Miele, Siemens, Bosch en Bora. Wanneer u uw keuken laat maken bij Eco Keukens, zorgen wij ervoor dat het kookvertrek wordt omgetoverd tot een droomkeuken waar u jarenlang plezier van zult hebben.
Inmiddels hebben wij al meer dan 30 jaar ervaring. Dit is niet alleen terug te zien in het vakwerk dat wordt geleverd, maar ook aan de service. Wij vinden het belangrijk dat u tevreden bent. Daarom werken we met ons eigen installatieteam dat de keuken bij u plaatst. Zo weet u zeker dat er ook tijdens het transport en de installatie goede zorg gedragen wordt voor uw zorgvuldig uitgekozen keuken en bijbehorende apparatuur.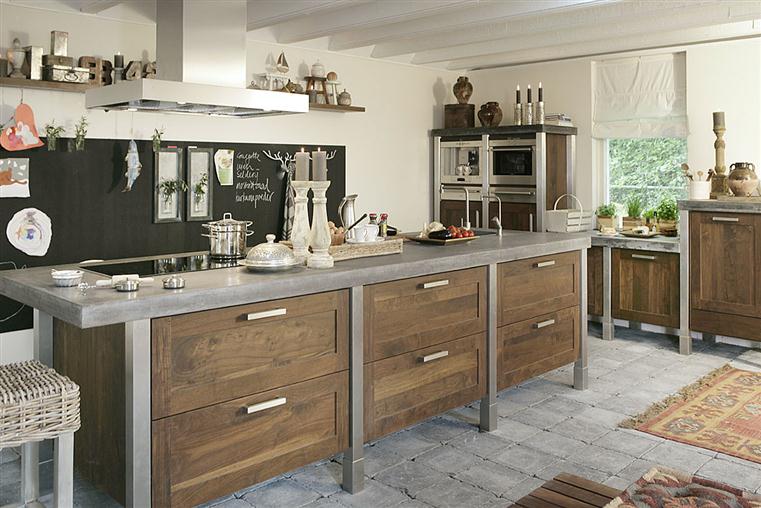 Waarom u voor een keukenzaak Hoogeveen uitrijdt
Een keuken is iets wat u niet zomaar aanschaft. U gaat vergelijken, samenstellen en nogmaals vergelijken. Het is een uitgebreid proces waarbij u soms wel wat hulp kunt gebruiken. Wij nodigen u graag uit in onze showroom, zodat wij u van advies kunnen voorzien. Door de jaren heen hebben wij keukens afgeleverd in onder meer:
Bij Eco Keukens zijn talloze opstellingen mogelijk, of het nou gaat om een hoekkeuken, kookeiland of extra veel ruimte voor luxe inbouwapparatuur. Doe vandaag nog inspiratie op en ga in gesprek met een van onze keukenexperts om de keuken van uw dromen samen te stellen. Wij zorgen er vervolgens voor dat uw keuken in Hoogeveen geplaatst wordt!