Heeft u wel eens gezocht op "Keuken Veendam", maar kwam u toen niet een geschikte aanbieder tegen in de directe omgeving? In dat geval bent u bij Eco Keukens aan het juiste adres. Wij zijn een gevestigde naam in de omgeving en bieden al tientallen jaren de mooiste keukens aan. In onze showroom staan veel keukens opgesteld waarmee u inspiratie op kunt doen. U vindt ons in Gieten, op nog geen 20 autominuten rijden van Veendam.
Bent u op zoek naar een nieuwe Keuken in Veendam? Kom dan langs in onze keukenzaak en bespreken graag de mogelijkheden voor een nieuwe keuken. Ieder model wordt volledig op maat gemaakt én bij u thuis geplaatst.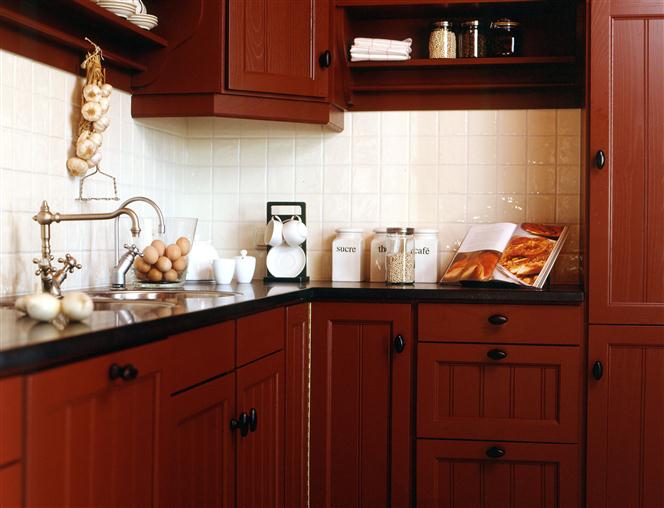 Een keuken in Veendam kopen
Als u van plan bent om een keuken te kopen, kiest u natuurlijk niet voor het eerste en beste model.  Dit is goed te begrijpen. U gaat eerst in het centrum kijken, maar komt er dan misschien achter dat u geen geschikte keuken kunt vinden. U gaat verder kijken en komt wellicht terecht bij Eco Keukens.
U zult zeker niet de eerste zijn die vanuit Veendam bij ons langs komt. Wij inspireren en adviseren mensen bij het vinden van de beste keuken. Aangezien onze keukens in eigen fabriek op maat gemaakt worden, is er altijd een keuken te vinden die bij u past.
Onze landelijke keukens kunnen worden uitgerust met apparatuur van diverse topmerken als:
AGA
Boretti
Falcon
Míele
Siemens
Bosch
Bora
Daarnaast heeft u de keuze uit een breed aanbod aan materialen, kleuren en opstellingen. Dit zorgt ervoor dat er altijd een geschikt model voor u te vinden is!
Kom langs in onze showroom
Kom langs in onze showroom of maak direct een afspraak met een van onze keukenspecialisten. U kunt direct een afspraak maken door te bellen met 0592 794 756 of te mailen naar info@ecokeukens.nl. Rijdt u voor uw nieuwe keuken Veendam uit?