U bent op zoek naar een keuken in Meppel? We begrijpen dat het lastig kan zijn om de perfecte keuken te vinden. Het is een grote investering dus u wilt er wel zeker van zijn dat alles tot in de puntjes geregeld is. Het samenstellen van uw droomkeuken hoeft echter helemaal niet zo lastig te zijn. Om het voor u eenvoudiger te maken vindt u in onze showroom tientallen keukenopstellingen waarmee u inspiratie op kunt doen. Bij ons vindt u keukens in diverse stijlen.
Met ruim 30 jaar ervaring in het vak weten we als geen ander waar een keuken aan moet voldoen. Ieder mensen is echter anders en verlangt naar andere dingen. Daarom helpen wij u graag met het samenstellen van de keuken daar met u in gesprek te gaan en u te adviseren. Wij zorgen ervoor dat u 100% tevreden bent als u staat te koken in uw nieuwe keuken.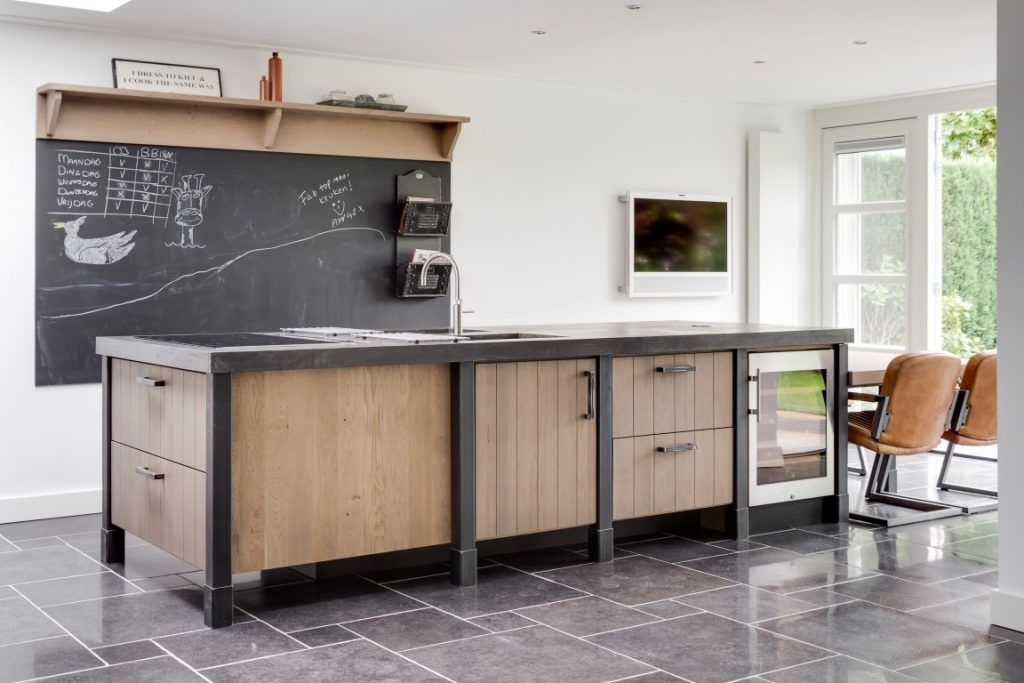 U moet voor een keukenzaak Meppel uit
Bij ons vindt u keukens die u niet in de doorsnee keukenwinkel vindt. Waar veel zaken standaard opstellingen aanbieden, kiest u bij ons voor maatwerk. Iedere opstellingen wordt met de hand op maat samengesteld. Dus pak de auto en rijd vanaf Meppel in ongeveer 45 minuten naar onze showroom in Gieten.
Het maakt niet uit of u gaat voor een klassieke stijl of landelijk, donker of licht, een hoekkeuken of kookeiland, wij hebben altijd een opstelling die perfect bij uw wensen past. Mochten we de ideale houten keuken niet hebben, dan maken we deze voor u. Deze uitgebreide mogelijkheden is één van de redenen waarom mensen uit Meppel voor hun keuken naar Gieten komen. In veel plaatsen zijn onze keukens te vinden, waaronder:
Nieuwe keuken kopen
Bent u op zoek naar een nieuwe keuken? Dan is de kans aanwezig dat u in de directe omgeving geen geschikt model kunt vinden. Kom in dat geval langs bij Eco Keukens en laat u inspireren én adviseren. Bij ons krijgt u altijd een eerlijk advies. Wij werken uitsluiten met kwaliteitsmerken als Miele, AGA en Boretti. Maak geheel vrijblijvend een afspraak.
Voor een nieuwe keuken in Meppel komt u langs bij Eco Keukens!