Droomt u er al een tijdje van om te gaan koken in een nieuwe keuken? Zwolle is een van de steden waar al meerdere van onze keukens zijn geplaatst. Neem een kijkje bij ons aanbod en neem bij interesse of vragen gerust contact met ons op.
Keuken in Zwolle kopen
Of u nu voor uw gezin en familie gaat koken, gezellig met vrienden wilt eten of gewoon alleen de keuken in gaat, iedereen heeft andere wensen. Iedereen geniet op zijn eigen manier. Gaat u uw keuken in Zwolle vernieuwen? Eco Keukens is dé keukenwinkel van Nederland waar u terecht kunt voor handgemaakte keukens op maat. Zeker als u op zoek bent naar een keuken die u nergens anders vindt bieden wij de oplossing.
Onze keukenshowroom met werkplaats is te vinden in Gieten. Onze keukenspecialisten maken hier alle keukens met de hand, waardoor u te allen tijde maatwerk van ons kunt verwachten. Hierdoor is het voor ons ook mogelijk de keukens van alle gemakken en opties te voorzien die u wenst.
Bent u op zoek naar een nieuwe keuken? Zwolle ligt in ons werkgebied, dus we heten u van harte welkom in onze showroom om samen de keuken van uw dromen samen te stellen.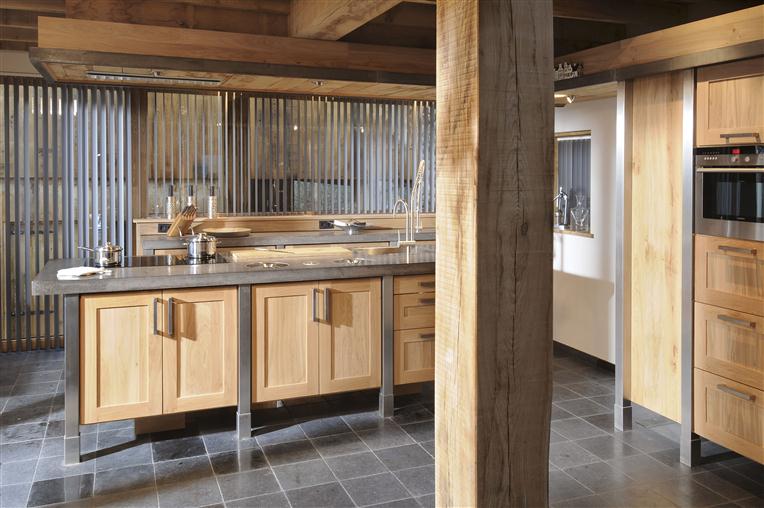 Koken in stijl met uw nieuwe keuken
Met een nieuwe keuken kunt u in stijl gaan koken. In ons aanbod vindt u geen 'standaard' modellen. Iedere keuken wordt namelijk op maat gemaakt aan de hand van uw wensen en behoeften. Alle modellen zijn strak vormgegeven en gemaakt van hout. Ze zijn niet alleen verkrijgbaar in veel verschillende designs, maar zorgen ook voor veel comfort. Hierdoor weet u zeker dat u altijd een passende keuken bij ons vindt.
Door gebruik te maken van hout wordt een elegante en natuurlijke uitstraling gecreëerd. Daarnaast zijn ze zeer robuust. Ziet u zichzelf al met uw gezin genieten in uw nieuwe keuken?
Eco Keukens is uw keukenspeciaalzaak in Zwolle
Bent u na een zoektocht in de regio tot de conclusie gekomen dat voor een nieuwe keuken Zwolle niet toereikend is? Breng dan eens een bezoek aan onze keukenshowroom in Gieten. Onder het genot van een kop koffie of thee gaan we met u in gesprek om uw wensen en de mogelijkheden te bespreken. Heeft u nog geen idee wat u precies wilt? Dan kunt u in onze showroom inspiratie opdoen. Onze keukenexperts helpen u graag verder, zodat u kunt genieten van uw nieuwe keuken in Zwolle.